I can't pretend this will be any kind of logical presentation of other websites. It's probably rather more a sort of Kerouac stream of consciousness than a filing cabinet of indexed cards. I'll try to keep it in some sort of order but it's really up to you to rummage around. I will add to this section ad hoc and remove stuff without warning. Think of this as being rather like those spaces in cupboards, under the bed, stuffed in drawers where everything is bundled when relatives drop by unannounced!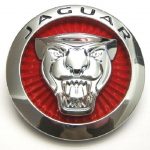 Manufacturer of the best sports saloons in the world. I had the pleasure of owning a 2002 S-type and, after its demise, a 2006 SWB XJ6. Both wonderful cars and a joy to drive. I miss my Jags and would dearly like another.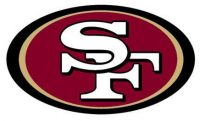 The homepage of my favourite American football team, the San Francisco 49ers. There may be no Joe Montana, Jerry Rice, Ronnie Lott or Steve Young left but I still watch them every opportunity I can during those winter Sunday afternoons. And who knows what Jimmy G can spark…

The pride of Yorkshire, the once mighty Leeds United. Gary Sprake, Paul Reaney, Terry Cooper, Billy Bremner, Jack Charlton, Norman Hunter, Peter Lorimer, Alan Clarke, Mick Jones, Johnny Giles and Eddie Gray – the 1970s first XI and as fine a team of footballers as you could hope to watch. We shall not see their like again.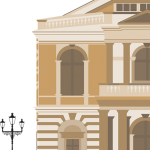 The homepage of the annual Wagner festival in southern Germany. I don't think you can call yourself a true Wagnerian unless you've been there. Half opera house, half shrine, whole experience. And while you're there, have a schnitzel and a glass of beer at Oskar's on MaximilianStrasse.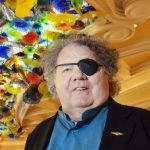 If you are interested in art glass in any form, all roads lead to Dale Chihuly, one of the most imaginative and colourful glass artists working today. Serious art glass, serious prices.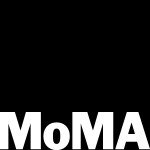 My favorite art gallery and first port of call whenever I am in New York. Big open spaces and huge walls allow the paintings to breathe.  If you've never quite 'got'  Jackson Pollock, come here and you will.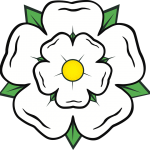 Yorkshire. Objectively the proudest, most beautiful county in Britain. Where I come from we call it God's Country. Nuff said.